Technobeans is an authorised partner of Zoho and provides perfect implementation, absolute customisation, top-tier migration & training for Zoho Products.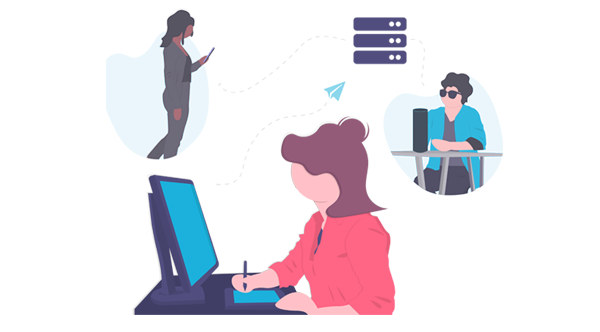 What Makes Zoho
The Most Popular Tool?
Zoho's affordability, ease of use, and wide range of modules it offers make it well-loved among professionals around the world. It provides a comprehensive suite of business applications that cater to the needs of small and medium-sized businesses, making it an all-in-one solution for their business operations. Zoho also offers a free version of its software with limited features, making it accessible for small businesses just starting out.
Technobeans - Unbeatable Support!
Now and Always!
Zoho offers various modules covering various business functions such as sales, marketing, finance, customer support, and human resources.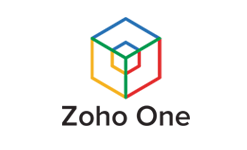 Zoho One manages entire operations, from sales to finance to HR, from a single platform. Its affordability, ease of use, and features make it an all-in-one solution. It offers tools for collaboration, communication, and automation helping businesses to streamline workflows to improve productivity.
Zoho Books is an accounting software that enables businesses to manage their finances, including invoicing, expenses, and inventory. It provides a simple interface to create and send invoices, track expenses, and manage inventory. It supports online payments and integrates with other Zoho modules.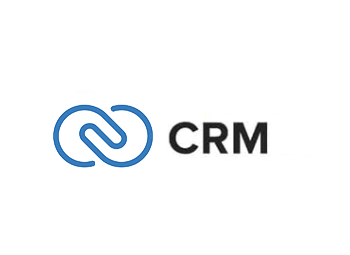 Zoho CRM is a customer relationship management software that helps businesses manage their sales, marketing, and customer support activities. It enables tracking leads, managing contacts, and automating sales processes. It provides real-time insights into sales performance and customer engagement.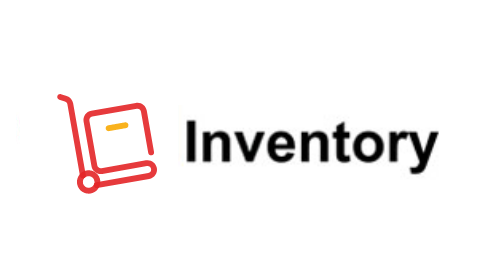 Zoho Inventory is a management software that helps businesses track inventory levels, orders, and sales. It can manage multiple warehouses, set reorder points, and automate inventory management processes. Zoho Inventory also integrates with other Zoho modules such as Zoho Books & Zoho CRM.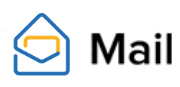 Zoho Mail is an email hosting service provided by Zoho. It offers a range of features such as email hosting, domain management, and calendar integration. It also includes advanced features such as email filtering, email forwarding, email aliases, an ad-free interface and a customizable domain name.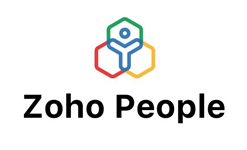 Zoho People is a human resources management software that can manage employee records, attendance, and payroll. It provides various HR management tools, including employee self-service, performance management, and leave management. It also integrates with modules such as Zoho Books and Zoho CRM.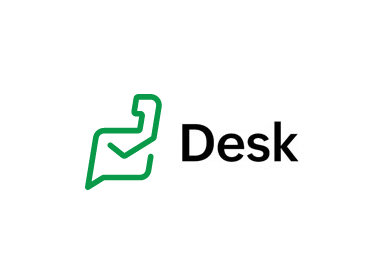 Zoho Desk is a help desk software that can manage customer inquiries, complaints, and support tickets. It acts as a central hub for support teams to collaborate, automate workflows, and resolve issues. It offers advanced features like chatbots, AI-powered automation, and multichannel support.
We're Here To Help You!
Fill in the following form and send us your queries. Our executive will get in touch with you at the earliest!