Zoho One is an innovative and comprehensive suite of 35 plus business applications. The applications are crafted in such a way that it can be integrated with each other and that is why Zoho calls it, "The Operating System for your Business". Zoho One creates an ecosystem with applications helps you to manage and automate the business processes of your entire organization.
Our team consists of Zoho Certified Consultants who can deliver unparalleled quality service for your business. We have worked with many major companies in Middle East and Europe to implement Zoho One. Our process includes right from Data Migration from your past software, hands-on training for employees, customization for add-ons and integration with other systems. Our Zoho support team will come up with a plan and maintain your system as per your business convenience.
Looking for Demo or Free Consultation for Zoho Apps?
We're here to help. Send us an email or call us at 00966554336011 . Please feel free to contact our expert.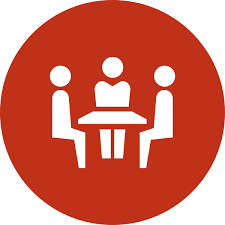 Our professional Zoho Consultants will advise and guide you on the best Zoho business solution specifically catered to customer business and procedure. We offer consulting services for Zoho Books, Zoho Inventory, Zoho Desk, and Zoho CRM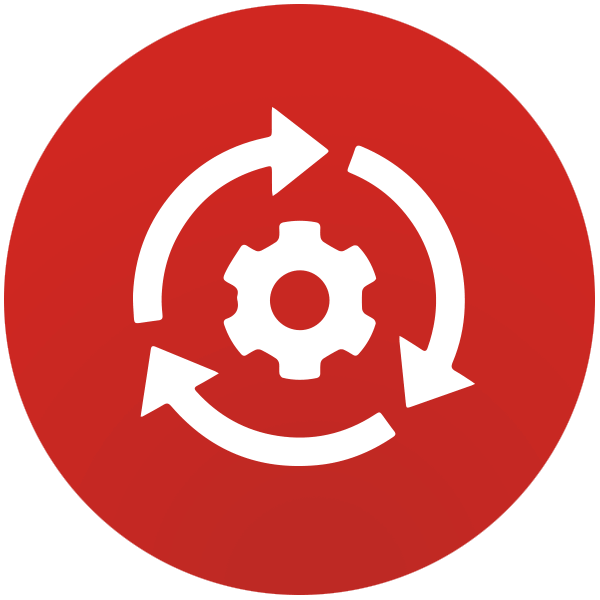 Technobeans provides unparalleled services for implementing Zoho apps for customers. We specialize in implementing all of the Zoho apps. Zoho Finance Suite, Zoho CRM and Zoho Desk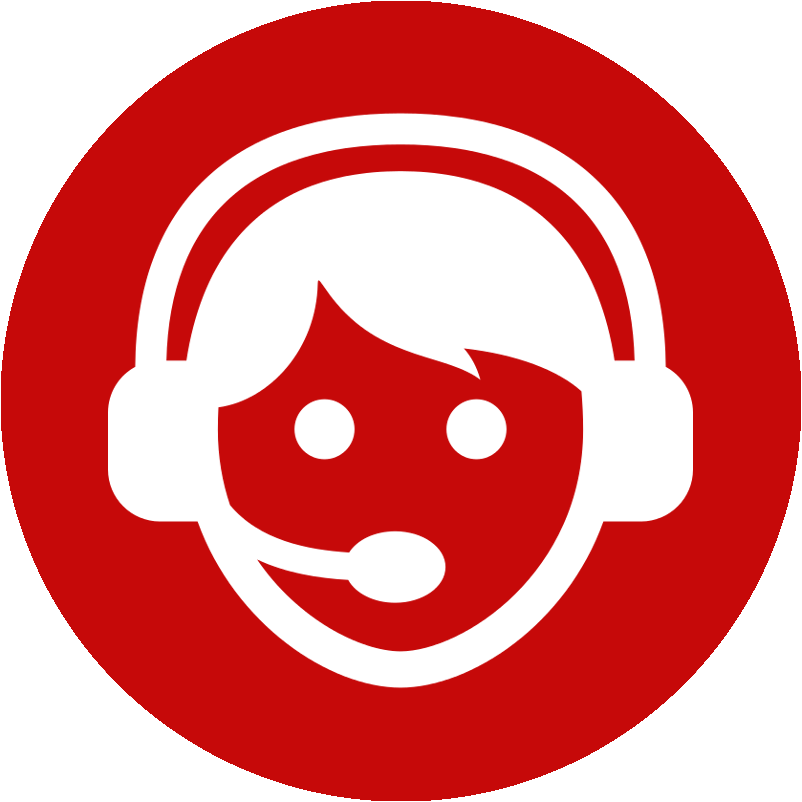 We provide tailor made Zoho training sessions both onsite and online as per the customer need. Our experienced trainers have developed an extensive training sessions for both amateurs and experts. Our team of Zoho support engineers provides continuous improvement and development for all the Zoho apps.
OUR EXPERTISE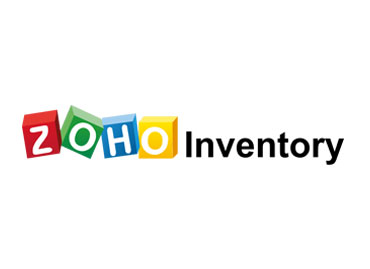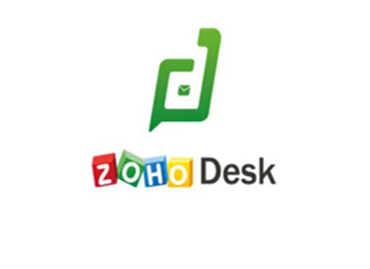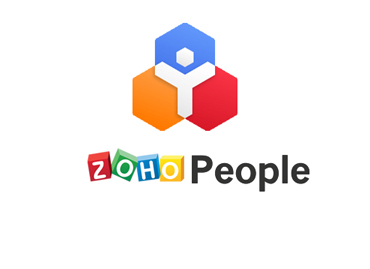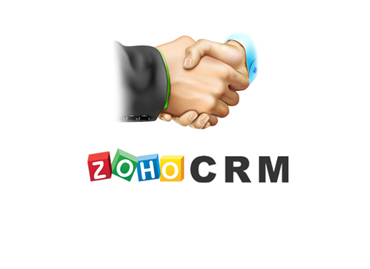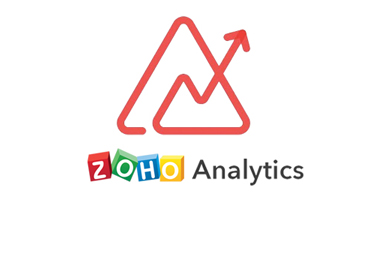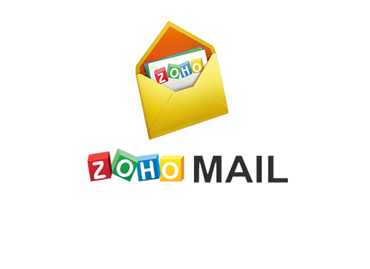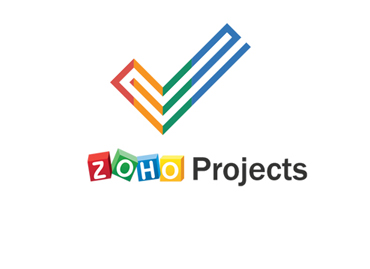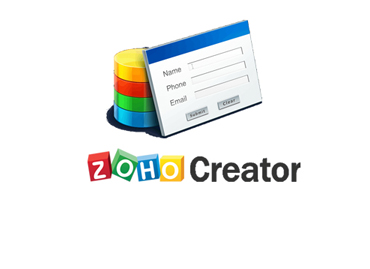 About Us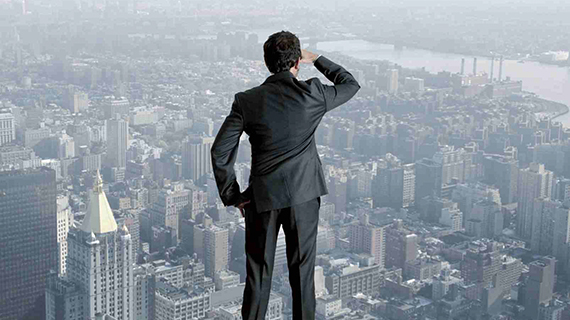 Technobeans IT Solutions is an authorized partner of Zoho Saudi Arabia and we have successfully completed numerous and varied Zoho projects (Zoho Books & invoice, Zoho Inventory, Zoho Desk, Zoho CRM and more) all over Saudi Arabia.

Other than Zoho apps, we work in areas as diverse as the development of E-commerce, Integration between E-commerce and Zoho apps, web application and mobile application.