We are an authorized partner of Zuper in KSA, and we do implementation &
training of Zuper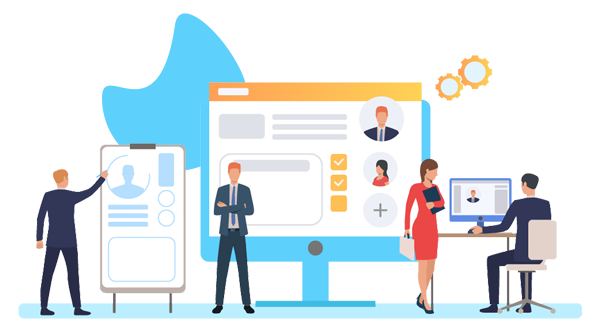 How Does Zuper Benefit
your Business?
ZUPER is a comprehensive workforce management solution that provides a range of benefits for companies of all sizes and industries. The software offers a range of features and benefits that can help organizations to manage their workforce more efficiently and effectively. Its features help to streamline workforce management processes, improve employee productivity and engagement, and ensure compliance with labour laws and regulations.
Remote leave and absence
management
Accurate and automated time and attendance tracking, eliminating manual errors
Real-time field insights to monitor and boost team performance
Performance tracking features allow managers to monitor employee performance
Streamlined work order management
Easily create and manage schedules for workforce to reduce scheduling conflicts
Smart scheduling and dispatch for field teams
Employee engagement and communication allow efficient management of a mobile workforce.
Quick estimates and invoicing
Real-time visibility into employees allows managers to quickly create successful strategies.
Increase Employee Productivity
Reduce scheduling conflicts, increase employee productivity, & minimize labour costs.
Improve Operational Efficiency
Manage employee certifications and licenses to keep them properly trained and qualified
Zuper Authorized
Partner- Technobeans!
ZUPER provides powerful analytics and reporting features that allow managers to gain insights into workforce performance and productivity.
The Key Benefits of Zuper
ZUPER helps to ensure compliance with labour laws and regulations by tracking employee hours, breaks, and overtime. This can help to identify trends, improve decision-making, and optimize workforce management strategies.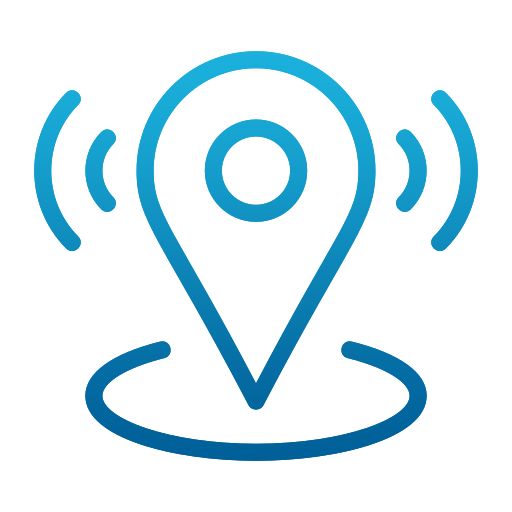 Live GPS tracking of technicians and service workers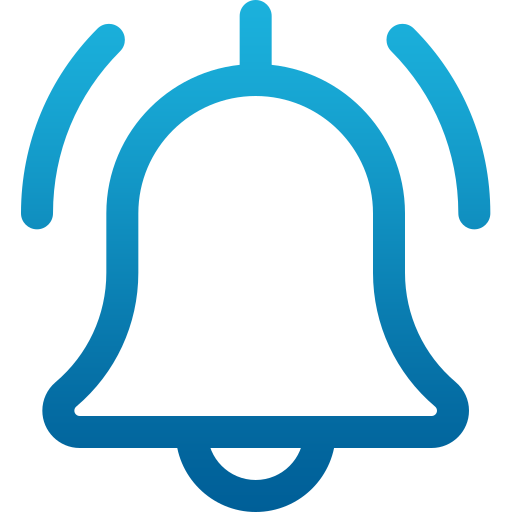 Automated ETA alerts sent to customers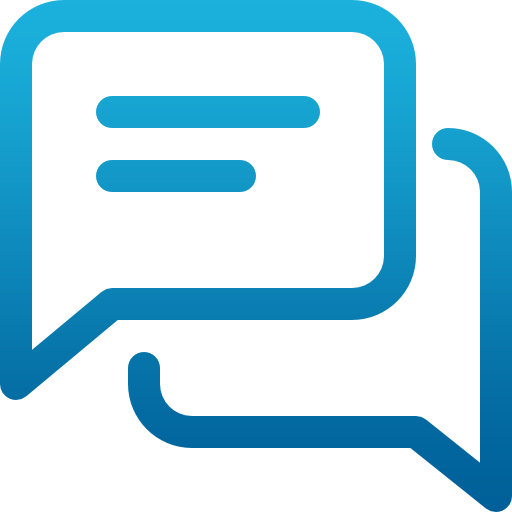 Reviews and on-demand experience
Transforming Traditional Operational
Management With Zuper!
Its features aid in the automation of workforce management operations, the enhancement of employee productivity and engagement, and the adherence to labour laws and regulations.
Unpacking Zuper's
features
Obtain real-time location
tracking
Track job progress at
every stage
Prioritiseimportant
assets
Control the constraints to
improve efficiency
Get More From Zuper
Streamline your field processes and deliver the best service possible with the most flexible and customizable field service management software available today. Zuper field service management software offers fast-growing businesses with a comprehensive feature set, a customizable interface, best-in-class app integrations, and industry-leading service and support.
Customised to your needs
Scale your field service operations and accelerate your business growth. Automate your end-to-end field service operations like work order management, accounting, and more to power up your business growth that caters specifically to your firm.
A huge range of integrations
Zuper integrates seamlessly with industry-leading CRM, ticketing, communications, collaboration, accounting, and other productivity apps. Zuper's first-class, third-party integrations enable a peerless service experience from start to finish.
Customer curated reviews
Empower field technicians with all the tools they need to solve customer service requests effectively and increase repeat customers. An intuitive mobile app to ensure they consistently exceed customer expectations, building a loyal customer base.
Analytics and reports dashboard
Make data-driven decisions with best-in-class reporting and analytics capabilities from Zuper. Capture customer sentiment, track service quality, and measure your technician's performance ensuring operational excellence and continued business success.
We're Here To Help You!
Fill in the following form and send us your queries. Our executive will get in touch with you at the earliest!